Welcome to Booking Online
We look forward to teaching you
---
One to one, or, in a small group:
What to do?
If you are confused, or wish to discuss your learning, please email me on: info@ryeschoolofenglish.com.
Decide what you want to learn and make a booking using the form on our website.
You can book one or two hours per week – whatever you like.
Please book your first lesson. Then I will email you asking if you would like to continue with this lesson weekly, or every two weeks etc.
We do all teaching via Zoom or Skype.
Once you have booked I will email you a confirmation of your booking.
I will ask you some questions. For example: What is your age? What level of English you wish to learn? Do you want to be prepared for an exam? What level of English or Maths do you want to be taught? E.g. GCSE; preparation for the Cambridge First Exam etc.
You can pay weekly via my Rye School of English UK bank. Once you have booked I will email you our bank details.
We look forward to teaching you and your children.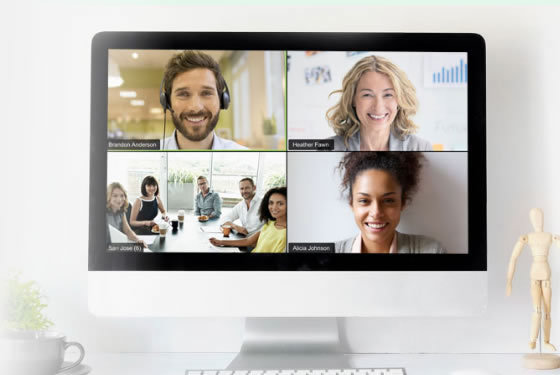 PAYMENT SHOULD BE MADE BY BANK TRANSFER OR CHEQUE MADE PAYABLE TO RYE SCHOOL OF ENGLISH UK LTD
Phone: +44 (0) 1580 243210