Helping to Get an Early Start
With primary school Maths and English
---
Thank you for choosing to bring your children to Rye School of English UK Ltd., to have them tutored
We are a very small, family run school, which specialises in teaching:
Primary aged children both Maths and English; 11+ exams.
English to foreign students from elementary to advanced and preparation for exams.
Both Helen, my husband and myself are police checked – DBS.
PRICES – MATHS AND ENGLISH – PRIMARY
| PRICE PER HOUR PER STUDENTS | NUMBER OF STUDENTS | OTHER INFORMATION |
| --- | --- | --- |
| £25 | One | |
| £20 | Two students | Same level |
| £15 | Three students or more | Same Level |
Because our classes are small, we can focus on any learning problems that your children are having and ensure that they are helped correctly. We also keep a Weekly Learning Sheet where we summarize what your child has learnt and highlight any difficulties. These will be emailed every two months to parents.
Payment can be paid either cash or straight into the RSE bank account.
We understand how busy parents can be. Therefore, if you are late for your lesson; need to cancel or change a lesson; please can you do the following:
Either email me: julie.wren@frogsholefarm.co.uk or info@ryeschoolofenglish.com
Phone: 01580 243210 – and leave a message.
Our mobiles do not work at home. Therefore, we will not receive text messages.
Please inform us as quickly as possible. However, we do understand if an emergency occurs.
If there is any further information that you need please just email me or phone.
---
Book online or call us on 01580 243210
What some of our former pupils think….
Hi Julie, 

Hope you're doing well. Today I got my a level results and I got A* in psychology and A in both biology and chemistry and I'm going to study medicine at Brighton and Sussex medical school.
I just wanted to let you know and thank you again for helping me 

Hasini x
Lessons: Very interesting. I love the exercises on the computer. I progress a lot.
Activities: I love swimming pool, croquet and other sport. I love Monopoly, it's very funny. The tennis it's very cool.
Trips: It's very cool because I love shopping and visited the city next to the house.
Food: The breakfast is very good (Nutella, yoghurt, apple juice…) The Indian was very nice.

Apolline
Lessons: The lessons were very good, were very interactive. The activities were very original and I like this.
Now I know a lot of new words. I understand a lot of English sentences.
Activities: I love swimming, I swam a lot of time in the big swimming pool. I played volley ball a bit but it was great.
We cycled down Frogs Lane. We played tennis and we climbed on the tree.
Trips: It's very cool because I love shopping and visited the city next to the house.
Food: The food was great. I like chips. The pizza was great but not pineapple pizza, I'm Italian. The meat was good and I liked the breakfast.
Ludovica
I want to said (say to) you many thanks for your patient (patience..), thanks for your explications (explanations..) and thanks
for giving me the opportunity to learn English in this beautiful way. You are the best teacher of English than I have ever had.
Many thanks for all. Really.

Laura
I just want to thank you for my wonderful stay with you! It has been very useful and interesting!
I mean our trips, our lessons together but first our friendship!! I'll never forget you!
Thank you so much for this great experience… hope to see you in the next future. Please, say hallo to the rest of your family…

Michaela
I like swimming, the London trip, "Go Ape" and Julie dancing at the pub! Tennis with Jean and John.
I like the exercises… (English File listening, speaking, grammar and reading)…. on the computer and Practical English.
I love Nutella!

Apolline Desmartin
Previous
Next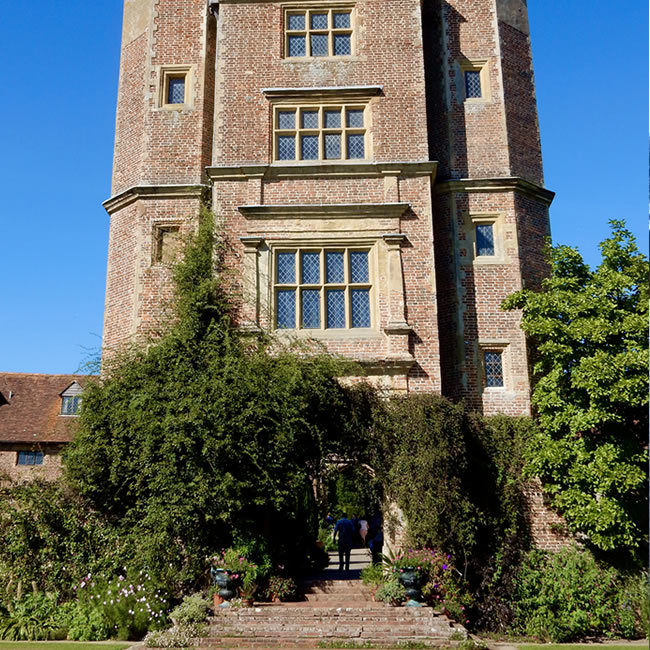 What Will You Study?
We offer friendly teaching for students in the UK and from all over the world. Tuition is available for Primary, Secondary and A-Level students.
Also, preparation for all exams: IELTS; TOEFL; BULATS; Trinity ESOL; Cambridge English (PET to Advanced).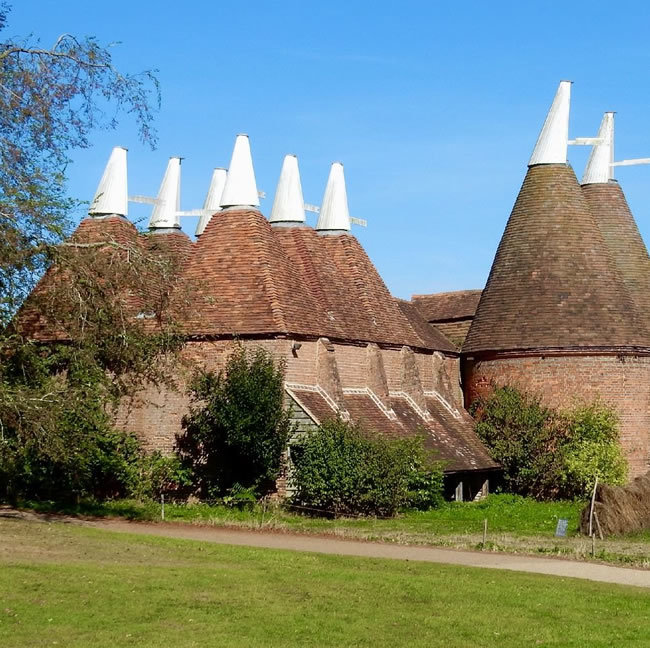 Our Location
Rye School of English is perfectly situated in the peaceful 'Garden of England' Kent countryside, yet within excellent proximity to all the amenities the South East of England has to offer.
Our school is located in a peaceful 18th century farmhouse, surrounded by woodland and countryside. We are five minutes from the perfect English market town of Tenterden – known as 'The Jewel of the Weald' – which has many excellent restaurants, pubs, cafes and shops.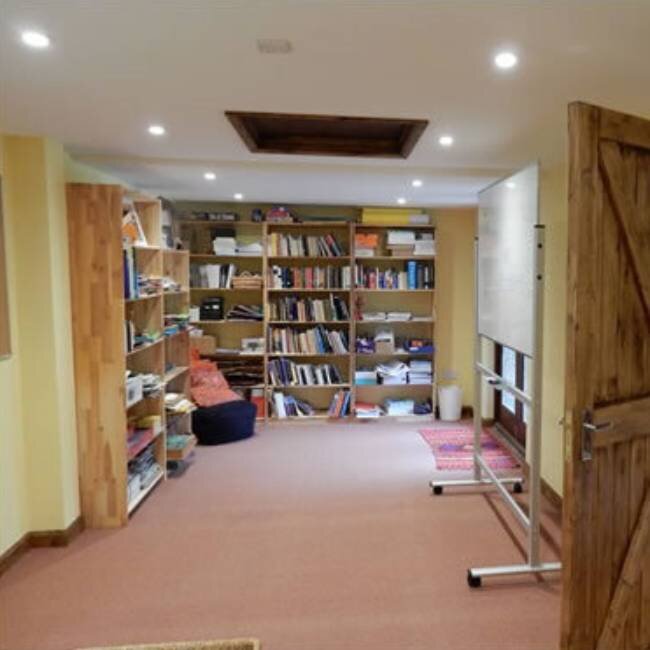 Staff Qualifications
Julie Wren qualifications: Degree in English Literature and History
Teaching qualifications: TESOL teacher (Diploma in TESOL from Canterbury Christ Church).
Helen's qualifications: Five A2 levels: Mathematic, Further Mathematic, Law, Economics, English Literature. BSc degree in Mathematic.
Timothy Wren: Dr of Engineering and Applied Mathematics.Eur Ing Dr Timothy J Wren BSc (Hons) MSc DPhil CEng CMath MIET MIMA MIEEE.
Other ways you can learn with us…
We offer three ways you can learn that offer you the flexibility to choose which approach suits you: personal teaching, online teaching and residential teaching.
Not sure which is for you? Then call us for a chat about your requirements on 01580 243210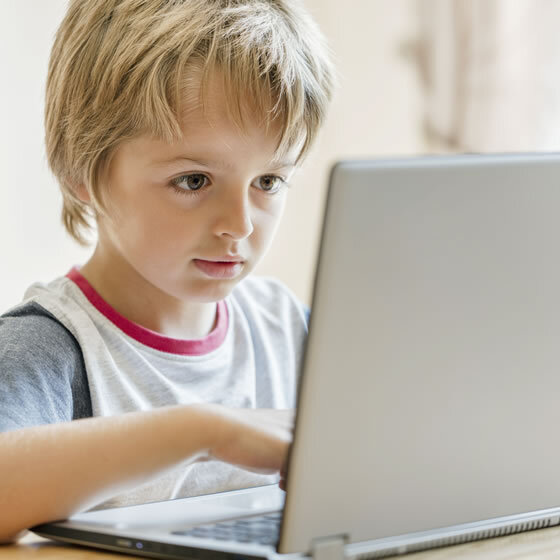 Primary School
We offer preparation for all examination boards (SATS, 11+, Kent Exams etc.) in: English, Mathematics, Verbal and Non-Verbal Reasoning.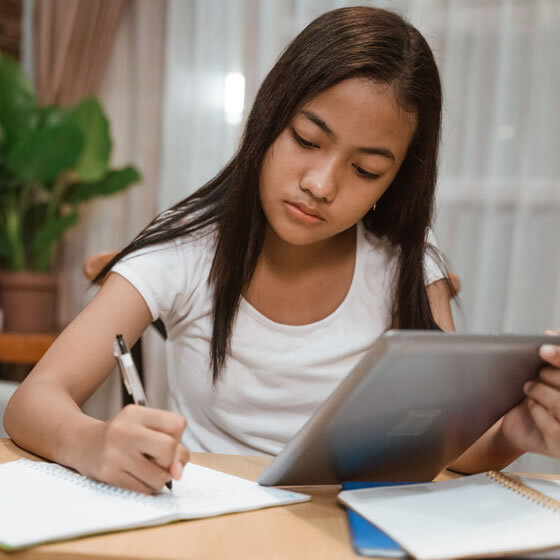 Secondary School
We offer preparation for all examination boards (AQA, Edexcel etc.) in: GCSE English Language, Literature, Media Studies and Mathematics.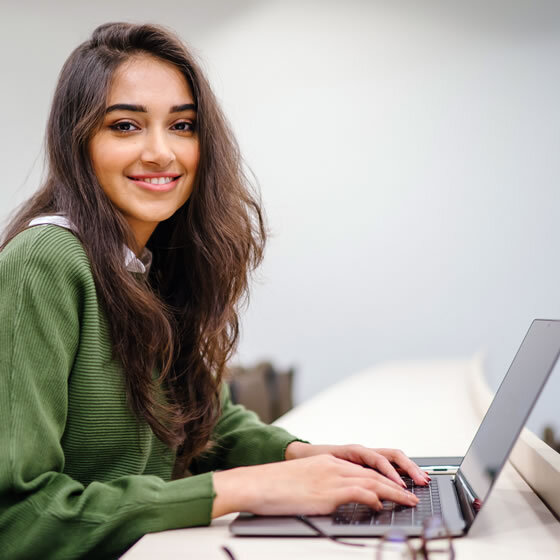 A-Level Students
We offer preparation for all examination boards (AQA, Edexcel etc.) in AS and A2 exams in: English Language, Literature, Media Studies and Mathematics.